Componenti elettronici, strumentazioni, equipaggiamenti ed apparati
Since 1985 I.T.C. distributes and produces in Italy in partnership with world leading companies in their respective sectors, electronic components, instruments, equipment and devices used in various sectors.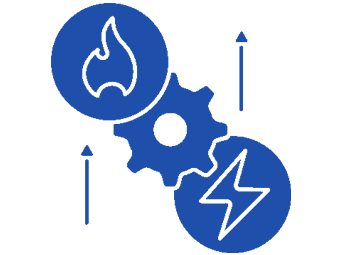 Industrial power electronics

GRID POWER
Single-pole and multi-pole power connectors in AC applications to C.C. up to 600V with currents from 10 to 500A, mainly used in the sectors:
Medical equipment
Telecommunication and data transmission
Civil and industrial electric and hybrid vehicles
Generators and energy converters and solar systems
Robots and industrial and railway systems
Power and auxiliary interconnection in lithium and "Fuel Cell" batteries

SEVCON ELECTRIFICATION PARTNER
Controls / Inverters with power supply from 24 to 800V DC for both three-phase induction AC asynchronous and sinusoidal three-phase permanent magnet synchronous motors with powers from 1 to 300KW, primarily used to drive motors/generators of:
Pure electric or hybrid, civil and industrial two and four wheel vehicles
Vessels with hybrid propulsion
Electric pumps for industrial applications
Agricultural and industrial vehicles with hybrid traction and electrical accessory functions

SMP – TROMBETTA TECHNOLOGY INC.
Low voltage contactors from 12 to 48V DC for currents up to 800 A max, mainly used for:
Electric Vehicles
Electric pumps and engine starting
Gardening and agriculture machines
Furthermore, the I.T.C. to support the main products it produces:
Power WIRING (Engine Battery) with Grid Power connectors and with cables from 10 to 150 mmq.
Battery discharge meters and hour meters
Voltage CONVERTERS isolated and not with input from 24 to 240V DC and output 12 – 13.5 – 24 – 36/48 -72-96 V DC at 300 or 500 W.
Dashboard INSTRUMENTATION with LCD display, multifunction and customizable for use with SEVCON controls or other equipment with CAN Bus communication.
ECU MODULES and CAN CONVERTER for functional implementation of SEVCON controls
SYSTEMS for programming and adjusting performance of SEVCON controls
Capacitor pre-charge CIRCUITS for SEVCON controls with the use of high voltage contactors (700 – 900 V DC).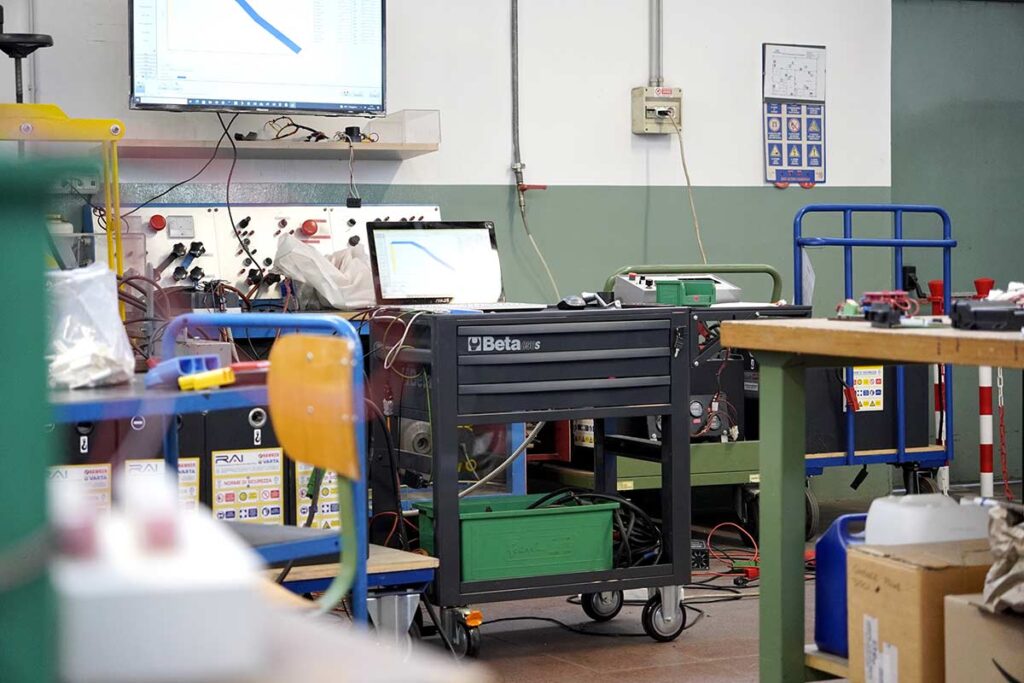 Thanks to the very high quality of the products distributed, to the efficient organization and to the highly qualified personnel, I.T.C. is able to offer the customer highly professional support both as technical consultancy in the project phase and as after-sales assistance.
I.T.C. today it can boast an image of absolute reliability on the market and is in a position to face the increasingly demanding challenges of the near future.