Powerseal family intermittent and continuous
DC Contactor for hydraulic power pack Switching

For over 25 years, Trombetta has provided Hydraulic Power Pack OEMs with the best performing, most valued DC Contactors in the market.
Our acclaimed PowerSeal is the muscle that drives hydraulic power packs on your tractors, pallet jacks, tailgate lifts, snow plows and other applications.
Our mission is to provide high quality DC Power Switches to match your specific hydraulic power pack's needs.
Switch to Trombetta.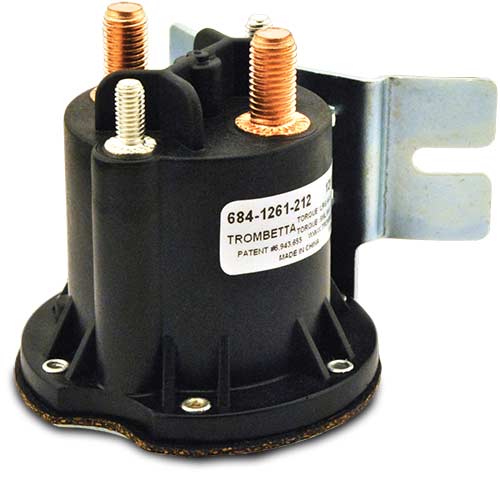 PowerSeal Specification Intermittent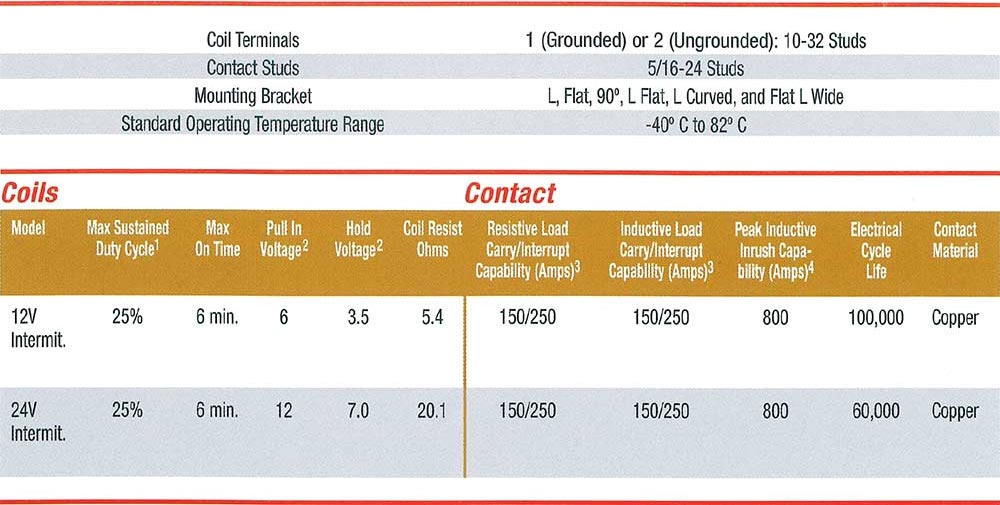 PowerSeal Specification Continuous